---


Graphic Design For Summer Show 2019
Design of module information posters and zines for projects on display at the Dyson School Summer Show 19.

Worked in colaboration with Tomáš Kňaze (Co graphic designer) and David Prior Hope (Exhibition Manager).

The theme for the show was layers. The physical display embodied this theme by using stepped levels of plywood cubes to display students work. The graphics designed also needed to reflect this theme.

Module Posters
For the module posters, different layered patterns were created which are then masked by symbols to represent each module in the departement.

The patterns were created using procreate and photoshop.

First a drawing is created with gradients from dark to light. These are then imported into photoshop and a script is run which displaces horizontal lines vertically depending upon the brightness of the pixel. This creates a wavy layered textured which can then be used in illustrator.




Project Zines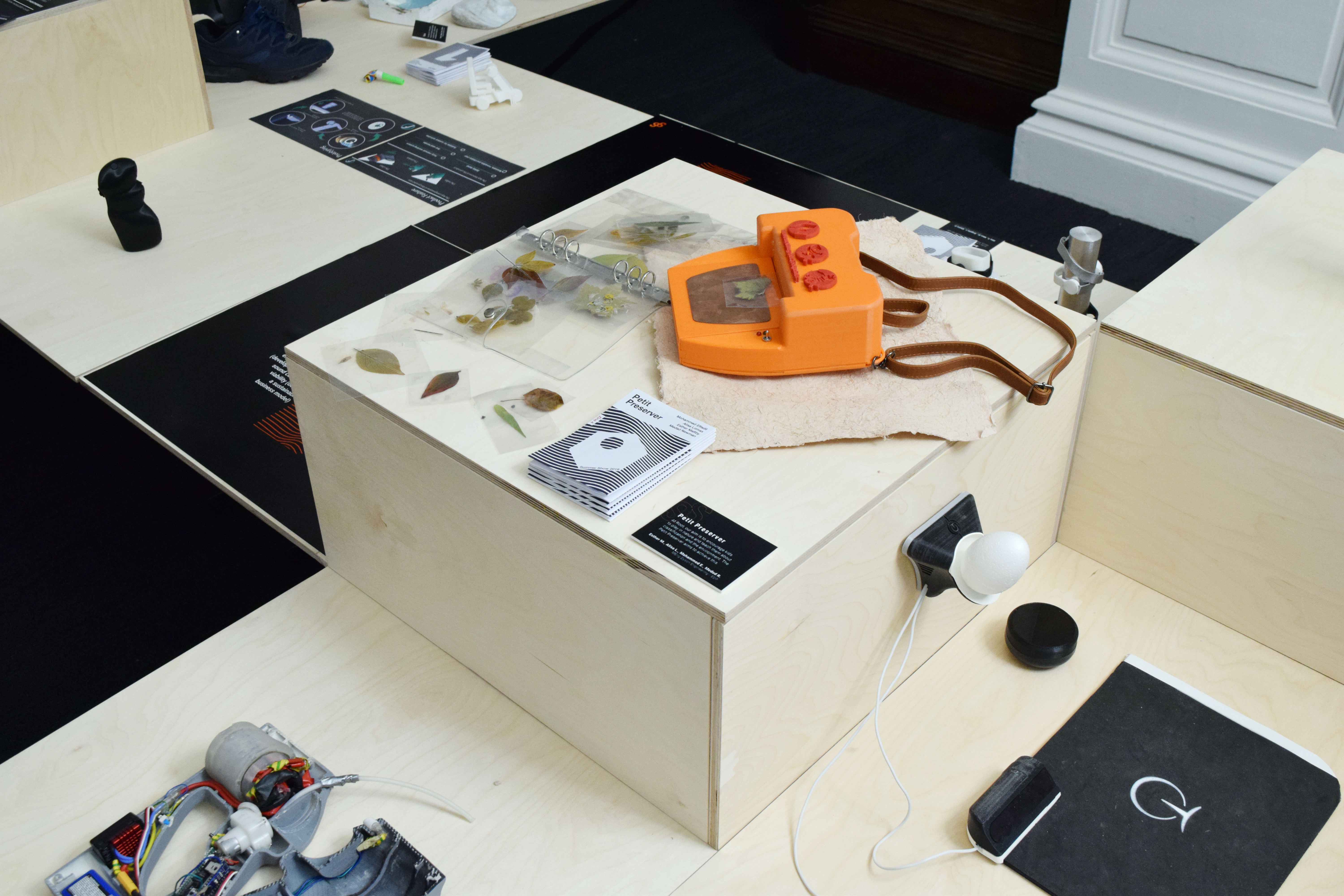 To provide visitors with information about students' work, zines were made which contained an overview of the work done and some photos of key elements. The zines also had a poster of the project on the otherside to help engage young people in the projects.

The zine covers used a similar pattern to the module posters. A continuous texture was used and split up between the zines. In this way, when the zines are aligned they complete the large pattern representing how each of the projects is part of something bigger.